Customized branding
Enhance your company's brand and image
Design
Graphic services for your products
Al Naturale not only creates a formula for you, it also helps you sell it with the best packaging possible. We help our clients represent the product with useful tips in creating a new label designed to showcase the product and our client.
Our graphic team can assist you in creating labels with your brand and your details. We make sure our clients have all the tools they need to sell the product.
Personalization
The personalization service is available on our food supplements and cosmetics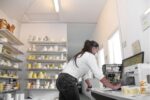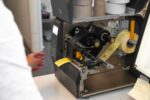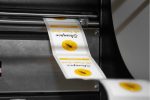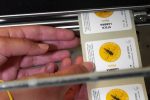 Do you want to collaborate with us?
Get graphic consultancy for your company now!